Our CODICO Values
Responsibility-Family-Dynamism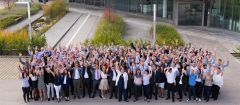 We Assume Responsibility
We assume responsibility for what we think and what we do, in economic and in social matters. We define responsibility in terms of obligations towards target groups and towards ourselves. We are partners who can be relied on, by customers, by suppliers, by our staff and by society.
And we see this as a challenge to provide top performance, to us and to our business partners too. An essential condition and a foundation for responsibility is trust. We always inspire trust in those we are working with - and this is what we expect in return.
More information on how we perceive our corporate responsibility today and in the future can be found in our sustainability policy.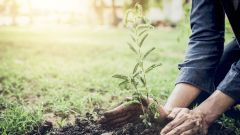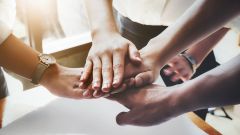 We Embrace Family Values
At CODICO, we really value the family! As a family-owned company in the second generation, this is where our roots lie. Our working closely with staff, with customers, and with suppliers is governed by the basic values of a family.
Every single individual is respected, and treated with respect and appreciation. Open communication is a principle we live by, and we apply it in all our internal procedures and actions. Cheerfulness, positive thinking, and a readiness to listen to everyone are all principles which we take as simply natural. And, together with all the other foundations of our business, these are vital preconditions for really successful action.
We Are Dynamic
We are flexible and open to ideas in all our areas of work. We have an open mind towards developments and promote innovations.
We expect and foster commitment from the individual and the group, we are committed to achieving our goals, and we see this as the foundation for long-term relationships and success.
For us, dynamism as a corporate value means never sitting still, always developing ourselves, always thinking for the future – and always putting this into practice.