Long-Lasting Spring Contacts
Pogo Pins - also known as spring contacts - can be used for a wide range of different applications due to their long life. They have an excellent space-to-power ratio and are thus perfectly match the trend towards miniaturization in the electronics industry.
Pogo Pins allow greater tolerances in production and therefore reduce the probability of errors. Their versatility makes them true all-rounders, from charging applications to high-frequency signal transmission.
Samples
Contacts
News
High Flexibility and Customised Solutions
CODICO's product range includes solutions for the following areas:
EMI
Signal transmission (<1A),
Power range applications (<10A)
Waterproof and magnetic applications
In addition to a wide range of different pogo pins (different designs, lengths and diameters), assembled versions with multiple pole numbers can also be offered. These are available with special surface coatings such as gold, PdNi, black metallic and nickel-free for allergy sufferers.
For applications in harsh environments are protection classes up to IPX8 possible as well as airtight solutions. CODICO's experience, knowledge and flexibility enable customer-specific modifications, optimizations and solutions in the field of spring contacts. This gives us the opportunity to cover applications from volume driven markets such as consumer electronics to high-tech devices in medical technology.
Manufacturers & Contacts
ADAM TECH
Adam Tech has been providing a wide range of electromechanical components, cable assemblies and custom solutions for more than 35 years.
Infos
Samples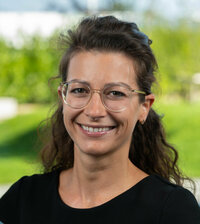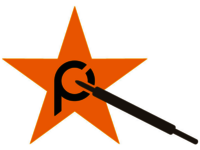 C.C.P.
C.C.P. Contact Probes was founded in 1983. This manufacturer is the right choice if you are looking for connectors that need to perform in extreme conditions such as freezing or high temperatures.
Infos
Samples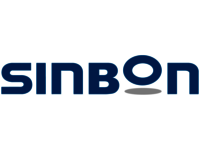 SINBON
SINBON Electronics is a leading solution provider for the design and integration of electronic components. The company offers an extensive range of value-added services to its customers in medical health, automotive, green energy, industrial applications and communications. SINBON provides high quality standard or customized products and OEM/ODM services for connectors, bulk cables and cable assemblies, RF products and PCB & PCB assemblies.
Infos
Samples