PTC Provide Protection Against High Currents
During operation, PTC thermistors provide protection against high currents, such as for example, in the event of short-circuit. If currents become too high, these components heat up and become high-Ohmic.
Like the inrush current limiters, they are connected directly into the current path. PTC thermistors are available as THT or disc elements.
Other applications requires for other solutions, which CODICO can also provide: For demagnetization, for the run-up phase of a motor, for temperature measurement, and as heater units.
Samples
Contacts
NTC Avoids Destruction of the Power Section
In a power unit, large capacitors draw high currents at the moment they are switched on. Large input currents can lead to the destruction of the power unit and to the tripping of the line fuse. This can be avoided by the use of inrush current limiters, which allow for the current supply to be run up gently. With NTC thermistors from the line-up, CODICO offers the right NTC for every current value required.
Polymer PTC (PPTC) Are Resettable Fuses
In a similar way to PTCs, PPTCs react "positively" to a temperature rise. Under normal operating conditions, a PPTC shows very low resistance. If a critical temperature is exceeded, the polymer crystals extend, which makes them amorphous, which in turn leads to the current being interrupted. Once the event has ended, the PPTC cools down and becomes conductive again. Thanks to this property, polymer PTC's are also referred to as resettable fuses.
CODICO offers polymer PTCs in a variety of design formats (SMD, strips, or wired), and for a range of different current and voltage values. As well as this, CODICO can also provide PPTCs certified to UL1434, cUL, or TÜV, depending on market you plan to approach.
Manufacturers & Contacts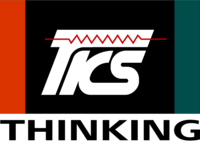 THINKING
THINKING ELECTRONIC INDUSTRIAL provides a broad line of protective circuit components, including over-voltage protection, over-temperature protection, and over-current protection.
Infos
Samples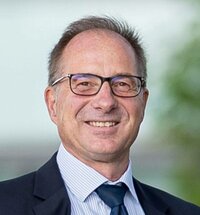 VITROHM
VITROHM has a long history in the development and production of different types of resistors, enabling this company to acquire a great know-how over the course of its history. You will be able to find a solution to all of your needs thanks to the diversified products scope such as fusible resistors, safety resistors, pulse resistors in different formats (wirewound, moulded).
Infos
Samples