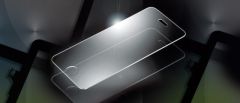 Customized for Touchscreens
Whether as a design element or as a protective measure, more and more displays and capacitive touchscreens are being covered with customized front and protective glass. There are only a few limits to the size, shape and colour of customer-specific front and protective glass.
The maximum permissible glass thickness is 10mm to allow operation of the capacitive touchscreen underneath. The structure for vandal-resistant devices is determined by the definition of the glass hardness or the IK levels according to the European standard EN 62262.
Samples
Contacts
Protective Glass with your Logo
In addition to a handful of standardized front and protective glass types of various thicknesses, CODICO also offers customized types. Thanks to the additional colouring, it is possible to print your logo, the serial number of the application or even a simple black frame on the glass.
Attaching the Front and Protective Glass
The front or protective glass can be glued to the capacitive touch screen using various adhesive techniques. These range from a simple double-sided adhesive tape or full-screen film to liquid optical adhesives to improve outdoor readability and reduce the sun's glare. The choice of the appropriate ;technology depends on the intended application. We will be happy to advise you on your specific application and help you choose the right adhesive technology.
Manufacturers & Contacts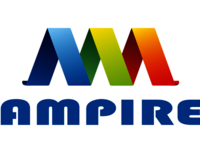 AMPIRE
AMPIRE is a leading manufacturer of small and medium sized LCD modules. AMPIRE offers a broad product portfolio including STN mono displays, TFT displays and resistive and capacitive touchpanels. With such experience, AMPIRE has sharpened its mastery in the customization of LCD modules.
Infos
Samples
MULTI-INNO
MULTI-INNO Technology is a leading manufacturer of small and medium sized display modules which include monochrome LCD and LCM displays, TFT displays, resistive and capacitive touch panels, as well as passive matrix OLED displays.
Infos
Samples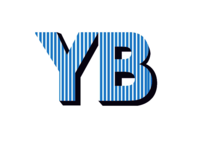 YEEBO
With nearly 30 years of experience in the monchrome display market for customized designs, YEEBO offers all available technologies up to automotive grade solutions.
Infos
Samples