Crimp Contacts & Solderless Connections
The range of crimp contacts and solderless connections includes:
Tab connectors and receptacles in the widths 2.8mm, 4.8mm and 6.3mm
Cable lugs with and without insulation
Wire end ferrules
Claw cable lugs in ring or C-shape
Board-in contacts
Depending on the application, various basic materials and finishes are available. CODICO can also supply single and multiple housings to match tabs and receptacles, with or without locking. We will be happy to support you with your specific project!
Samples
Contacts
News
Manufacturers & Contacts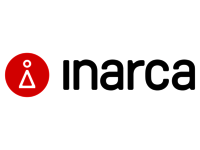 INARCA
INARCA has been a leading manufacturer of contacts and connectors for household appliances, electric motors and drives, industry and automotive for over 50 years. INARCA designs and produces terminals, tabs, IDC Rast- and other connectors for electrical connection. The specialization has allowed the company to build up a comprehensive knowledge or the market, which they respond to with innovative solutions.
Infos
Samples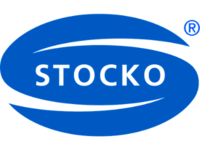 STOCKO
STOCKO Contact is among Europe's leading providers of electromechanical components. Particular focus of production is on connection systems with insulation displacement (IDC termination), crimp or soldered connections, solder-free connectors, crimp contacts, customer-specific special developments, and processing systems for all STOCKO products.
Infos
Samples