A Technology of Light Transmission 
Fiber optics refers to the technology of light transmission via thin strands of highly transparent optical fibers. Fiber optics is used in communication, lighting, medicine, optical inspection and for the production of sensors. Even in communications, we have "outside plant" fiber optics used in telephone networks, CATV, metropolitan networks, utilities, etc. In additon, in buildings and on campus "on site" fiber optics are installed just like "wire". Therefore it is used in many different applications such as power, security, HVAC, CCTV, LAN or telephone.
Fiber optics are not all the same. Outside plant cables often have very high fiber counts, up to 288 fibers or more. Long distances mean that the cables are spliced together, as cables are not manufactured in lengths longer than about 4-5 km (2.5-3 miles).
The biggest advantage of fiber optics is the fact that it is the most cost-effective means of transmitting information. Fiber optics can transport more information over greater distances in less time than any other communication medium.
Samples
Contacts
Manufacturers & Contacts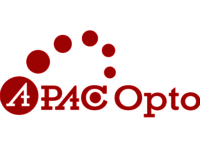 APAC OPTO
APAC OPTO ELECTRONICS is the leading manufacturer of high performance fiber optical transmission components for Local Area Networks (LANs), Wide Area Networks (WANs), Storage Networks (SANs), Metropolitan Area Networks (MANs) and Access Networks (ANs) in Taiwan.
Infos
Samples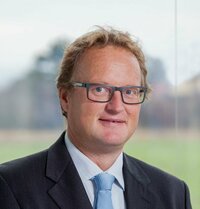 Subcategories of Fiber Optic