KDS has the largest production capacity for the 1610 size on the market. Switch now with your 32kHz crystal!
KDS Daishinku Corp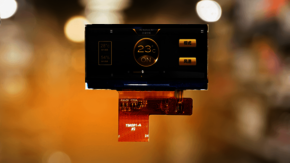 YEEBO launches a new small and narrow 2.0" Bar-TFT display for applications, where space is limited.
YEEBO
The SiC Schottky diodes provide superior switching performance over silicon-based devices.
PANJIT
Show more