Encodes and Decodes Data
A Codec is a semiconductor IC that digitally encodes or decodes data or signals. During the coding process, the analog signals are not digitalized without loss. There is a dynamic reduction of the analog signal and a data compression of the digital signal. This allows the required storage capacity and bandwidth for transmission to be reduced.
The majority of modern Codecs are already highly integrated and offer a whole range of additional functions. For example, a digital volume control, outputs for headphones and normal or special speakers are integrated in most cases. Often several channels are combined in one module, which saves a lot of space on the PCB. Furthermore, the resolution of the ADC/DAC can be configured very differently depending on the application. In the audio sector, for example, a very high resolution is used. This is not necessary for a speech alone function.
Samples
Contacts
Manufacturers & Contacts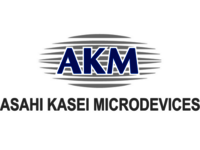 AKM
AKM offers customers optimized solutions using a wide range of semiconductor sensors. AKM uses analog/digital mixed-signal processes as a technology. Especially the audio and voice ICs, which combine high sound quality with low power consumption, have made AKM a major player in the high-end audio IC market.
Infos
Samples
NUVOTON
NUVOTON Technology was founded to bring customers new solutions inspired by innovation. NUVOTON is a digital / analog / mixed signal semiconductor manufacturer.
Infos
Samples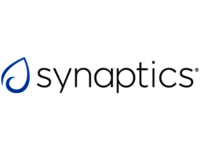 SYNAPTICS
SYNAPTICS is a leading IC supplier for human interface and audio products for applications in the consumer market and smart home. SYNAPTICS' broad portfolio includes audio processors, ultra low power codecs and best-in-class far-field ADCs.
Infos
Samples