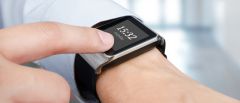 Semi-Customized or Fully Customized OLEDs
A final casing design or very high tool costs for a casing modification require a customized OLED that uses the available space as efficiently as possible. This is where semi-customized or fully customized OLEDs come into play. The parameters we need to consider for an initial evaluation are described below.
After a technical discussion and final design approval, the production of your custom OLED display begins.
Samples
Contacts
Parameters
Application Area
Display size (max. outer dimensions)
COG (Chip On Glass), COB (Chip On Board) or COF (Chip On Foil) design
Segment design
Resolution
Color
Interface
Resistive or capacitive touchscreen
Touch screen interface
Temperature range
Manufacturers & Contacts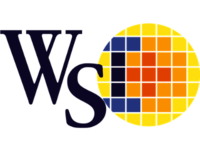 WISECHIP
WISECHIP Semiconductor is one of the leading OLED manufacturers in Taiwan. As a pure OLED manufacturer WISECHIP Semiconductors offers a broad range of products including various OLED modules.
Infos
Samples