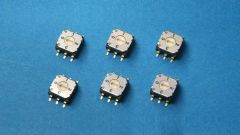 Single and Multi-Deck Rotary Switches
CODICO offers single and multi-deck rotary switches with extremely robust construction. The rotary switches are qualified in accordance with demanding electrical, mechanical and environmental standards.
Many options such as isolated positions, adjustable stops, concentric shaft switches and keylock switches are available from CODICO. Standard rotary switches can be configured with solder tag connection, PC connection, various setting angles, SMD and multiple poles. Contact CODICO at the beginning of your design process to discuss your application. In many cases, your requirements can be met with a standard option or a simple modification.
Samples
Contacts
News
Manufacturers & Contacts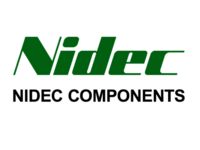 NIDEC COMPONENTS EUROPE
A passion for innovation and very high production quality have made NIDEC COMPONENTS EUROPE GmbH one of Japan's leading manufacturers of switches (coded switches, slide switches, etc.), potentiometers and encoders.
Infos
Samples