Discrete Semiconductors Are Present in Every Circuit
Discrete semiconductors are used for simple and fast solutions in almost every circuit as an addition to an IC or simple as it is. The main catagories of discrete semiconductors include:
Diodes
Rectifiers
Transistors/Mosfets
OpAmp
In additon CODICO also offers a number of subgroups, such as Zener and Schottky diodes or bridge rectifiers.
Contacts
News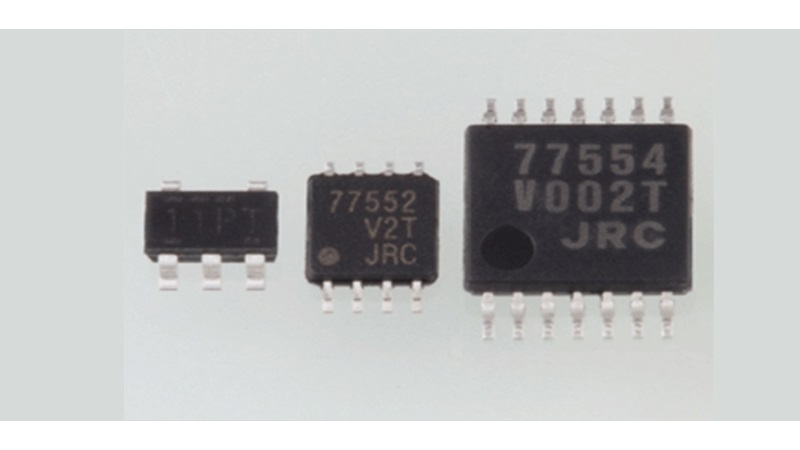 The NJU77552 features wideband of 1.7MHz, low operating current of 50µA per circuit and high immunity to EMI. Contact us for more information!
NJR