Antenna & RF/CoAx Solutions for Various Applications
Especially in the telecommunications sector, as well as in radio and antenna technology, particularly high demands are placed on connectors. While the required frequency ranges are constantly getting higher (tendency > 60 GHz), a reduction of the component dimensions is demanded at the same time. Following this trend toward miniaturization, CODICO offers a wide range of ultra-miniature CoAx connectors for modular systems up to 12 GHz for applications in the GSM, GPS, Wireless LAN and Bluetooth sector.
Our range is rounded off by ready-to-use antenna solutions, which can be adapted to your specific requirements in cooperation with CODICO's specialists. Fields of application for RF connectors and antenna solutions include e.g. satellite technology, base stations or measuring and radio equipment.
Samples
Contacts
Manufacturers & Contacts
QUECTEL
QUECTEL focuses on the wireless M2M market sector designing and manufacturing a variety of wireless modules to fulfill different industrial standards and requirements. QUECTEL is one of the leading providers of GSM/GPRS, UMTS/HSPA(+), LTE and GNSS modules. In addition, QUECTEL offers various antennas for a wide frequency range from 600MHz - 6GHz.
Infos
Samples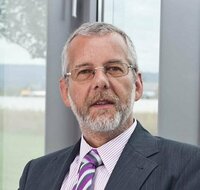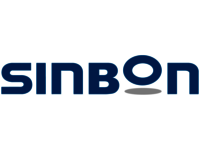 SINBON
SINBON Electronics is a leading solution provider for the design and integration of electronic components. The company offers an extensive range of value-added services to its customers in medical health, automotive, green energy, industrial applications and communications. SINBON provides high quality standard or customized products and OEM/ODM services for connectors, bulk cables and cable assemblies, RF products and PCB & PCB assemblies.
Infos
Samples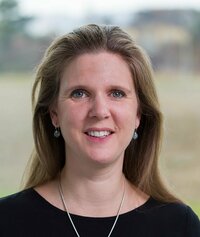 Subcategories of Antennas & RF/CoAx