Our Broad Product Portfolio
CODICO offers a wide range of products for DIN rail mounting, such as terminal blocks with screw or spring-cage connection, enclosure systems, interface modules and standardised accessories.
DIN Rail products are used in a wide range of applications, such as:
Control cabinets in machinery and plant engineering
Power engineering
Building installation
Samples
Contacts
Manufacturers & Contacts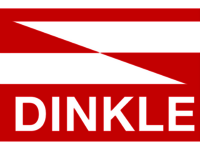 DINKLE
DINKLE group is one of the largest terminal block manufacturers in Asia. The company is dedicated to industrial automation to help customers increase their productivity and gain a competitive advantage.
Infos
Samples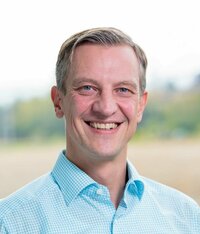 Subcategories of DIN Rail Products