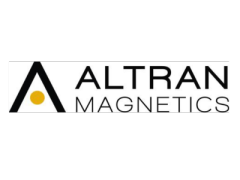 ALTRAN MAGNETICS
ALTRAN MAGNETICS is one of the leading manufacturers of HVDC relays and DC power contactors with more than 30 years of experience in the development and production of electromechanical components.

Samples
Contact Person
Electromechanical DC Power Relays and Contactors
ALTRAN's power contactors are specifically designed for DC fast charging stations and energy storage systems. More than 80% of the products are used in EVSE applications. With over 30 years of experience in manufacturing power contactors, several million of these products are already in use.
Technical Expertise
ALTRAN MAGNEICS HVDC relays and DC power contactors are built to last and extensively tested to safely withstand harsh environments.
The contactors, with epoxy hermetically sealed contact chambers, can carry 20A to 600A with a voltage range up to 1500VDC. An optional auxiliary contact is available to monitor relay operation. The protection class of this version is IP67. Ceramic types can carry 60A to 1000A, the voltage range here is even up to 1800VDC. Auxiliary contact and versions for bidirectional switching are available on some models, the contact chamber is always hermetically sealed.
Certifications
ALTRAN is certified according to ISO 14000, ISO 9001 and IATF 16949. Products are RoHS compliant and the majority are UL and VDE listed.
Applications for High Voltage Relays
DC fast charging stations
ESS - Energy Storage Systems
Battery Packs
Stationary energy applications or stationary energy application
Your Contact for ALTRAN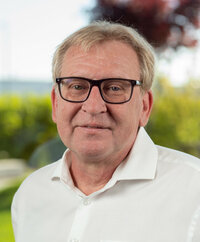 DC Relays and DC Power Contactors