Wireless Offers New Possibilities
Wi-Fi, Bluetooth, Zigbee, and ULE are considered the standards of the future for wireless networks. Wireless communication is becoming increasingly important in electronic devices, whether for machine-to-machine (M2M) applications, wireless sensor networks (WSN), remote controls, data loggers, automation or for Internet of Things (IoT) applications. Wireless offers new possibilities for the flexible and efficient networking of devices without having to accept compromises in transmission security and reliability.
In addition to Wi-Fi and Bluetooth, two other technologies have established themselves on the market: Zigbee and ULE (Ultra Low Energy), a home and building automation standard based on DECT. In recent years, these standards have been optimized, with a focus on low power consumption, affordable hardware, and secure transmission.
Samples
Contacts
News
CODICO has been specializing in the field of wireless technology for several years and has gained a lot of experience in supporting customer-specific designs in the process. Apart from the manufacturers and their support teams, CODICO also maintains a close cooperation with several design house partners with a special focus on the areas of Wi-Fi, Bluetooth, and DECT/ULE. This enables CODICO to provide customers with high-level technical support from the initial concept phase to the final product certification. In addition, we only work together with long-established IC manufacturers, who are market leaders in their sectors. Therefore, we offer innovative solutions that are the result of many years of research and development by each manufacturer.
Manufacturers & Contacts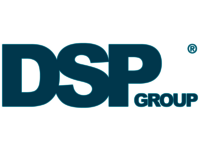 DSP GROUP
With more than two decades of leadership in wireless semiconductor development, the DSP Group offers a comprehensive portfolio of full chipset solutions integrating DECT/CAT-iq, DECT ULE, Wi-Fi, PSTN, HDClear™, video and VoIP technologies.
Infos
Samples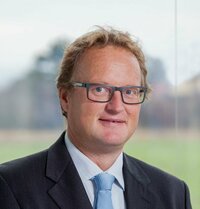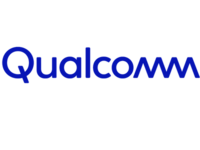 QUALCOMM
QUALCOMM is a fabless semiconductor company, headquartered in San Diego, California and a global leader in cellular and wireless communications for the consumer, automotive and industrial markets. CODICO has been working with Qualcomm for over 20 years and we are now their largest distributor in Europe. Our long standing partnership with Qualcomm means we can offer our customers access to the entire portfolio of leading edge technologies including their latest SoC platforms with market leading 5G, AI, XR technologies.
Infos
Samples