The New Lighting Technology
Due to energy-efficiency and lifetime, LEDs are nowadays used in all kinds of illumination - e.g. for driving background LEDs in displays or luminaires for exterior or interior lighting. Those LEDs need to be powered with a constant current for maintaining exactly the same emitted colour. This the job oft he LED Drivers. No matter if they are powered from AC-mains or DC-source, an LED Driver supplies the LEDs with a constant current in the specific voltage area oft he LEDs. Depending on the specific demands, different topologies may be considered like PFC (Power Factor Correction) for AC-supply, isolated or-non-isolated design, dimming capability etc. E.g. for dimming the LEDs, a pulsed signal with constant current is needed in order to maintain the correct colour at lower light-intensity.
CODICO offers DC/DC and AC/DC LED drivers for step-down and step-up applications as well as multi-channel drivers for display background illumination.
Samples
Contacts
Manufacturers & Contacts
MPS
Monolithic Power Systems, Inc. (MPS) is amongst the globally leading suppliers in the power-management area. The broad portfolio contains eg DC/DC-converters and -modules, PMICs, battery-management-ICs, current-sensors, AC/DC-converter-ICs, motordrivers as well as angle-sensors and, newly added, even inductors for the DC/DC-converters. Target markets are mainly industrial, automotive, telecom-infrastructure, cloud-computing and consumer-applications.
Find here an overview of MPS DC DC Converter.
Infos
Samples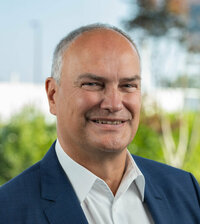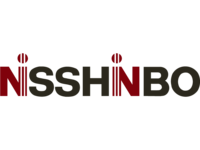 NISSHINBO
NISSHINBO is a global supplier of products in the areas of sensors, power management (DC/DC, LDO, charging ICs,...), RF ICs, as well as OpAmps. As a technical basis NISSHINBO uses analog as well as digital mixed-signal processes.
Infos
Samples

TOREX
TOREX Semiconductor was founded in 1995 as a semiconductor company. The company is a leading supplier of special CMOS power management ICs for battery-based and energy-efficient applications. Especially through this analogue CMOS technology, DC/DC converters and LDO voltage regulators are the core areas of the product range. These are complemented by Voltage Supervisors, Battery Charger IC, Load Switches, Power MOSFETs & Schottky Barrier Diodes.
Infos
Samples