Wind-Resistant Outdoor Solutions
External antennas are used outside a device, for example in the form of a rod antenna. CODICO offers wind-resistant outdoor solutions with IP protection class in the frequency range from 700MHz to 6GHz.
Depending on the specifications and requirements, the IP protection classes range from IP65 and IP67 up to IP68.
The portfolio includes antennas with magnetic mounting as well as a wide range of dipole antennas. The antennas are available for all common applications (LTE, WiFi, GPS, NFC).
Samples
Contacts
Manufacturers & Contacts
QUECTEL
QUECTEL focuses on the wireless M2M market sector designing and manufacturing a variety of wireless modules to fulfill different industrial standards and requirements. QUECTEL is one of the leading providers of GSM/GPRS, UMTS/HSPA(+), LTE and GNSS modules. In addition, QUECTEL offers various antennas for a wide frequency range from 600MHz - 6GHz.
Infos
Samples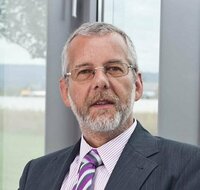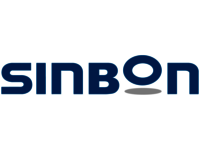 SINBON
SINBON Electronics is a leading solution provider for the design and integration of electronic components. The company offers an extensive range of value-added services to its customers in medical health, automotive, green energy, industrial applications and communications. SINBON provides high quality standard or customized products and OEM/ODM services for connectors, bulk cables and cable assemblies, RF products and PCB & PCB assemblies.
Infos
Samples