A Modern Interface Range in the Switch Cabinet
The control cabinet relays of the LR, EMI/EZ and RE series and the extensive range of accessories consisting of holders, retaining bars, labelling boards and plug-in modules, cover the requirements of a modern interface product range in the control cabinet.
Three installation widths are available: 6.2, 15.7 and 27.2mm for 1-pole, 2-pole and 4-pole relays from 5 to 16A.
For more information on control cabinet relays, see GOODSKY Plug in Relay and GOODSKY Sockets and Accessories.
Samples
Contacts
News
Manufacturers & Contacts
GOODSKY
GOODSKY Electric is a leading manufacturer of electromechanical relays for applications in white and brown goods, industry, telecommunications, and office automation, as well as in the automotive industry.
Infos
Samples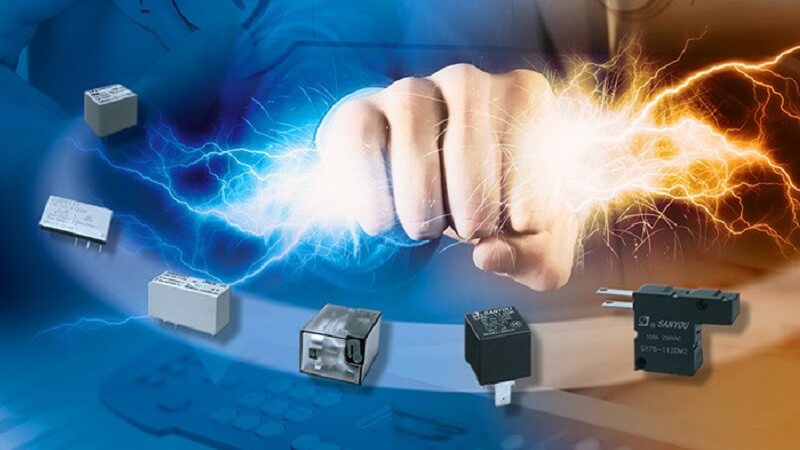 CODICO's specialized sales engineers help you to find the best relay solution for your individual application! Contact us!