Focus on Highly Reliable and Long Life Devices
Switches and Encoders are the most ordinary human interfaces with electrical devices. CODICO offers a wide range of switches that have one thing in common, namely a focus on highly reliable and durable devices.
The CODICO portfolio covers different application areas such as:
White goods
Smart Home
Industrial
Automotive
Samples
Contacts
News
Manufacturers & Contacts
DIPTRONICS
From DIP switches through to push buttons, rotary coded switches, slide types and multifunctional switches, this Taiwanese manufacturer offers a diverse range of reliable and quality switch control devices. DIPTRONICS develops and produces compact, innovative and reliable switches, so they are capable of fulfilling fast changing market demands.
Infos
Samples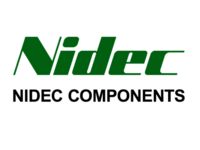 NIDEC COMPONENTS EUROPE
A passion for innovation and very high production quality have made NIDEC COMPONENTS EUROPE GmbH one of Japan's leading manufacturers of switches (coded switches, slide switches, etc.), potentiometers and encoders.
Infos
Samples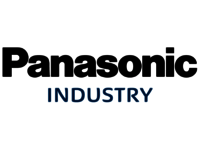 PANASONIC
PANASONIC is a big Japanese manufacturer with different business areas like automotive with multi-media products, Manufacturing with electronic components mounting systems or industrial robots and finally the Industrial Business Group with electronic components. CODICO's main focus is on thermal interface sheets, polymer and hybrid capacitors, metal alloy inductors, precision and measurement resistors, switches and encoder. But we also offer active components such as pressure sensors, infrared sensors and dust sensors.
Infos
Samples
Subcategories of Switches & Tact Switches