For Bandwidths From 5 GB/s to 56 GB/s
Backplane connectors meet the increasing demand for higher bandwidths and data transmission rates. The bandwidths of backplane connectors range from 5 GB/s to 56 GB/s. Their high speed and scalability make them ideal for networking, communications, data equipment, industrial and instrumentation applications such as supercomputers, control units and medical devices.
As bandwidth requirements continue to increase, the challenge is to balance higher performance requirements with lower overall system costs. CODICO's wide range of high-performance backplane products helps to meet this challenge with solutions based on our long-time experience.
Samples
Contacts
News
Manufacturers & Contacts
AMPHENOL COMMUNICATION SOLUTIONS
AMPHENOL COMMUNICATION SOLUTIONS, a division of AMPHENOL, is a world leader providing interconnect solutions for the information, communications and commercial electronics markets. ACS designs and manufactures a wide range of innovative connectors as well as cable assemblies for diverse applications including server, storage, data center, networking, industrial, business equipment and automotive.
Infos
Samples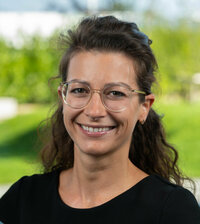 NEXTRON
NEXTRON Engineering, is a leading connector-manufacturer from Taipei with over 30 years of experience in the development and production of circular connectors, high-speed I/O and press-fit solutions.
Infos
Samples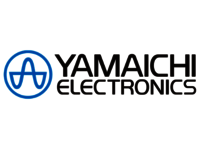 YAMAICHI ELECTRONICS
YAMAICHI ELECTRONICS was founded in 1956 in Tokyo. 1991 the company got main shareholder of Connector Service GmbH, which was rebranded to YAMAICHI ELECTRONICS Germany GmbH in 1993. Since then both firms are working in tight cooperation, which enables them to use both manufacturing plants and development centres in Asia and Germany.
Infos
Samples