Designed in All Common Frequency Ranges
Internal antennas are either cost-effectively integrated as SMD components directly on the printed circuit board, or, if high performance is required, connected to the printed circuit board via a cable with Micro Co-Ax connectors. In a cable-based solution, the positioning of the antenna can be freely selected to optimize the performance.
The antennas are available with different Micro Co-Ax connectors and variable cable lengths or diameters. Internal antennas can be designed in all common frequency ranges, such as LTE/3G, WiFi, GPS, or NFC.
Samples
Contacts
Manufacturers & Contacts
ADAM TECH
Adam Tech has been providing a wide range of electromechanical components, cable assemblies and custom solutions for more than 35 years.
Infos
Samples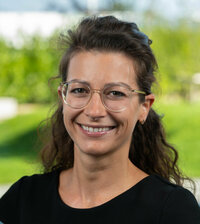 QUECTEL
QUECTEL focuses on the wireless M2M market sector designing and manufacturing a variety of wireless modules to fulfill different industrial standards and requirements. QUECTEL is one of the leading providers of GSM/GPRS, UMTS/HSPA(+), LTE and GNSS modules. In addition, QUECTEL offers various antennas for a wide frequency range from 600MHz - 6GHz.
Infos
Samples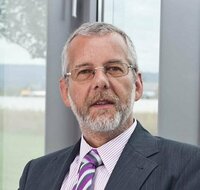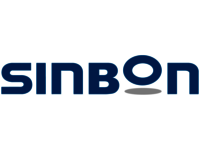 SINBON
SINBON Electronics is a leading solution provider for the design and integration of electronic components. The company offers an extensive range of value-added services to its customers in medical health, automotive, green energy, industrial applications and communications. SINBON provides high quality standard or customized products and OEM/ODM services for connectors, bulk cables and cable assemblies, RF products and PCB & PCB assemblies.
Infos
Samples