Designed in All Common Frequency Ranges
Internal antennas are either cost-effectively integrated as SMD components directly on the printed circuit board, or, if high performance is required, connected to the printed circuit board via a cable with Micro Co-Ax connectors. In a cable-based solution, the positioning of the antenna can be freely selected to optimize the performance.
The antennas are available with different Micro Co-Ax connectors and variable cable lengths or diameters. Internal antennas can be designed in all common frequency ranges, such as LTE/3G, WiFi, GPS, or NFC.
Samples
Contacts
Manufacturers & Contacts
LUXSHARE ICT/SPEEDTECH
LUXSHARE ICT/ SPEEDTECH is a global designer and manufacturer of cable assembly and connector system solutions for consumer, automotive, cloud, and enterprise applications. The company provides connectivity solutions with fully automatic technology, including stamping, injection molding, plating, extrusion and SMT capabilities. Thanks to in-house machine design and production, customer specific solutions are possible.
Infos
Samples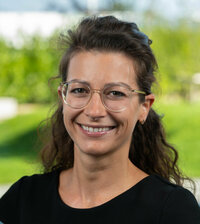 QUECTEL
QUECTEL focuses on the wireless M2M market sector designing and manufacturing a variety of wireless modules to fulfill different industrial standards and requirements. QUECTEL is one of the leading providers of GSM/GPRS, UMTS/HSPA(+), LTE and GNSS modules. In addition, QUECTEL offers various antennas for a wide frequency range from 600MHz - 6GHz.
Infos
Samples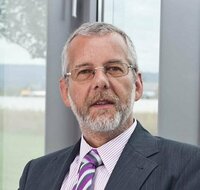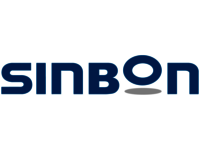 SINBON
SINBON Electronics is a leading solution provider for the design and integration of electronic components. The company offers an extensive range of value-added services to its customers in medical health, automotive, green energy, industrial applications and communications. SINBON provides high quality standard or customized products and OEM/ODM services for connectors, bulk cables and cable assemblies, RF products and PCB & PCB assemblies.
Infos
Samples