Efficient Charging of Energy Storage Units
When electronic devices are intended for mobile use, the supply of power by batteries is the first consideration. But the batteries need to be charged, and that's where the battery-charging ICs have an important part to play. Unlike traditional DC/DC converters, an adapted characteristic curve of voltage and current has to be run through.
In addition to the charging itself, there are also demands to be met when it comes to power-path management: As long as there is an adequately large supply available, the battery-charging circuit provides the current for the application and the charging of the battery. If the input supply falls below a specific value, the IC switches over and supplies the application from the battery.
Samples
Contacts
News
Manufacturers & Contacts
MPS
Monolithic Power Systems, Inc. (MPS) is amongst the globally leading suppliers in the power-management area. The broad portfolio contains eg DC/DC-converters and -modules, PMICs, battery-management-ICs, current-sensors, AC/DC-converter-ICs, motordrivers as well as angle-sensors and, newly added, even inductors for the DC/DC-converters. Target markets are mainly industrial, automotive, telecom-infrastructure, cloud-computing and consumer-applications.
Find here an overview of MPS DC DC Converter.
Infos
Samples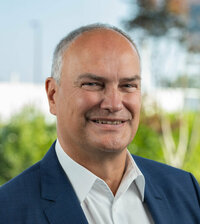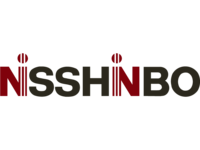 NISSHINBO
NISSHINBO is a global supplier of products in the areas of sensors, power management (DC/DC, LDO, charging ICs,...), RF ICs, as well as OpAmps. As a technical basis NISSHINBO uses analog as well as digital mixed-signal processes.
Infos
Samples
TOREX
TOREX Semiconductor was founded in 1995. They are a fabless leading provider of CMOS power management ICs aimed at battery powered and energy efficient applications. Specialising in cutting edge CMOS analogue technology, DC/DC Converters and LDO Voltage Regulators are at the core of our product range, but the company's broad portfolio also includes power MOSFETs, Schottky Barrier Diodes, Oscillator & PLL ICs.
Infos
Samples