Eliminates the Need for a Power Line
Power over Ethernet (PoE) describes power transmission over a standard cat 5/6 twisted pair cable, thus not only eliminating the need for a power line, but also allowing installation by amateurs due to the safe low voltage. PoE works with voltages below 60V and is thus considered SELV (safety extra low voltage). A distinction is made between injectors (PSE – power sourcing equipment) and consumers (PD- powered device).
CODICO offers IC chips and module solutions for the signature and power supply of powered devices (PD) as well as modules for PSE (power sourcing equipment).
Samples
Contacts
News
Manufacturers & Contacts
MPS
Monolithic Power Systems, Inc. (MPS) is amongst the globally leading suppliers in the power-management area. The broad portfolio contains eg DC/DC-converters and -modules, PMICs, battery-management-ICs, current-sensors, AC/DC-converter-ICs, motordrivers as well as angle-sensors and, newly added, even inductors for the DC/DC-converters. Target markets are mainly industrial, automotive, telecom-infrastructure, cloud-computing and consumer-applications.
Find here an overview of MPS DC DC Converter.
Infos
Samples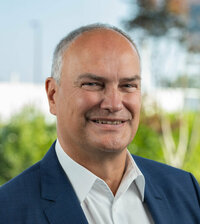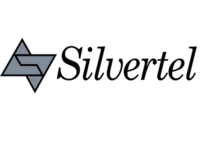 SILVERTEL
SILVER TELECOM specialises on developing miniaturized electronic modules. SILVERTEL's product portfolio includes Power over Ethernet acc. to IEEE802.3at/af and IEEE802.3bt, Telephony interfaces, wireless chargers (Qi), LED drivers and battery charging controllers.
Infos
Samples