Printable and Pluggable Automotive Relays
Our automotive relay portfolio includes an extensive range of printable and plug-in versions for automotive applications. The products are standardised and compatible with the conventional pin layouts available on the market, with current ranges from 15 to 70A. Automotive relays are used in following applications:
Central locking systems
Wiper control systems
Window raisers
Parking heating systems
Ventilators
Seat modules
Samples
Contacts
News
Manufacturers & Contacts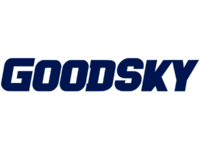 GOODSKY
GOODSKY Electric is a leading manufacturer of electromechanical relays for applications in white and brown goods, industry, telecommunications, and office automation, as well as in the automotive industry.
Infos
Samples
NEXEM
NEXEM (former NEC Tokin) is a Japanese manufacturer with longtime experience in developing and producing electromechanical components. With their own in-house development and production, NEXEM provides a wide product range of different high quality components. All products are ISO9000 and ISO14000 certified. In the field of electromechanical components, NEXEM is a specialist for signal relays of the 3rd and 4th generation and automotive relays.
Infos
Samples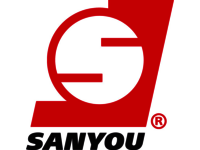 SANYOU
Relays from SANYOU are used worldwide in the white and brown goods sector, industry, transport, automotive, IT, building technology, energy management, medical equipment, and much more besides.
Infos
Samples