Welcome to CODICO
Your Partner for Electronic Components
CODICO is dedicated to design-in, marketing and sales of top quality electronic components. We sell solutions, not just part numbers. Our product range includes active components and passive components, as well as interconnect systems. Together with cross-disciplinary project management, we provide technical support, consultation, and advice, from the initial development phase right through to production and beyond.
Working closely with our manufacturers, CODICO has insight into trends and tomorrow's technologies.
All Samples
News
Contact us
SUBSCRIBE TO NEWSLETTER
STK axial fans with vane shaped blades - Rapid availability is guaranteed if the fans are supplied with a connector already mounted.
STK Fan
THT (Through Hole Technology) crystal that has been very well-known for many years is an attractive alternatives to the "HC49".
The new Boost Micro DC/DC from TOREX is based on XC9147/48 series DC/DC ICs.
TOREX
Show more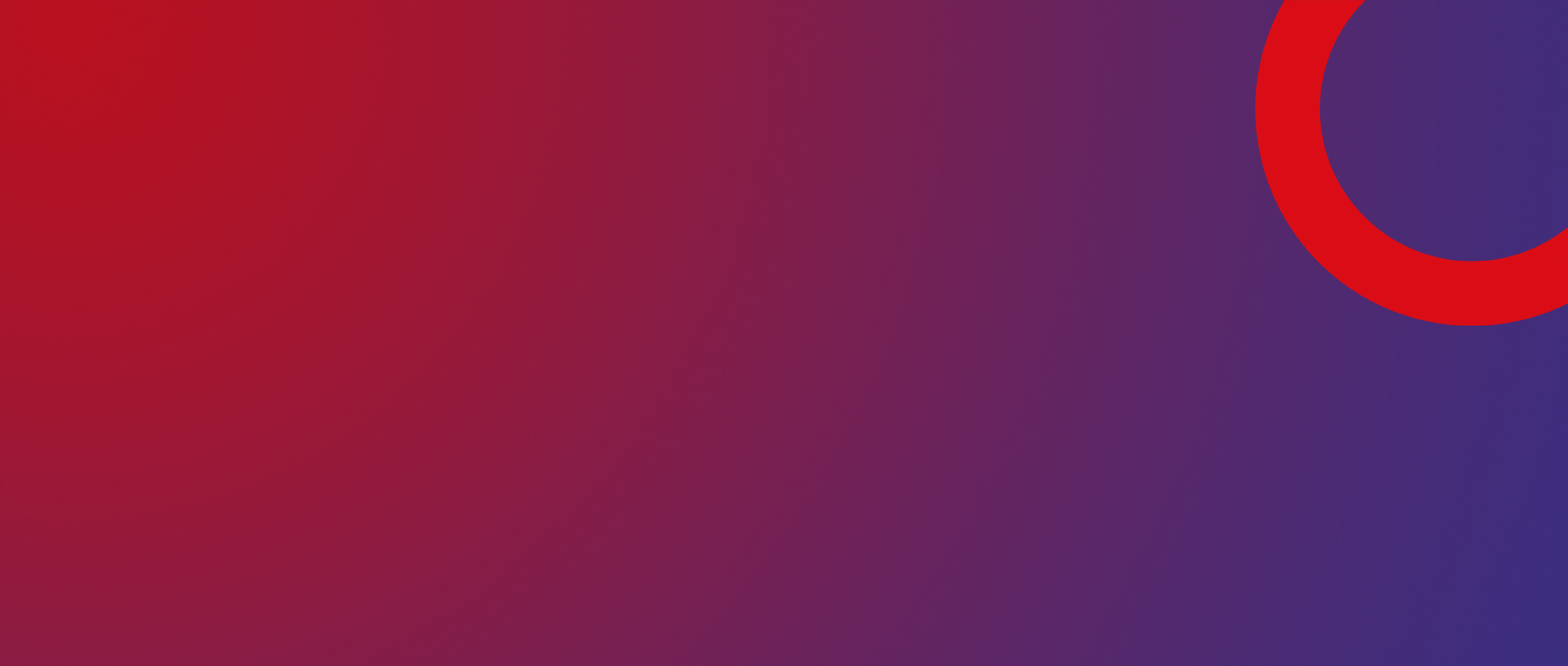 Booth F:21
April 19-20, 2023
Exhibition Centre Göteborg
May 9-10, 2023
Hinxton Hall Conference Center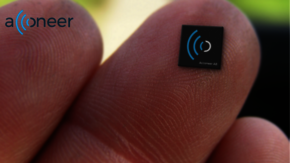 CODICO Live-Webinar
May 11, 2023
10:00 - 11:00 a.m. CET
ACCONEER
Show all events