Welcome to CODICO
Your Partner for Electronic Components
CODICO is dedicated to design-in, marketing and sales of top quality electronic components. We sell solutions, not just part numbers. Our product range includes active components and passive components, as well as interconnect systems. Together with cross-disciplinary project management, we provide technical support, consultation, and advice, from the initial development phase right through to production and beyond.
Working closely with our manufacturers, CODICO has insight into trends and tomorrow's technologies.
All Samples
News
Contact us
KDS has the largest production capacity for the 1610 size on the market. Switch now with your 32kHz crystal!
KDS Daishinku Corp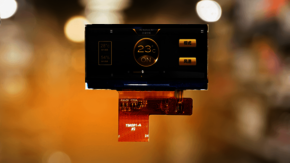 YEEBO launches a new small and narrow 2.0" Bar-TFT display for applications, where space is limited.
YEEBO
The SiC Schottky diodes provide superior switching performance over silicon-based devices.
PANJIT
Show more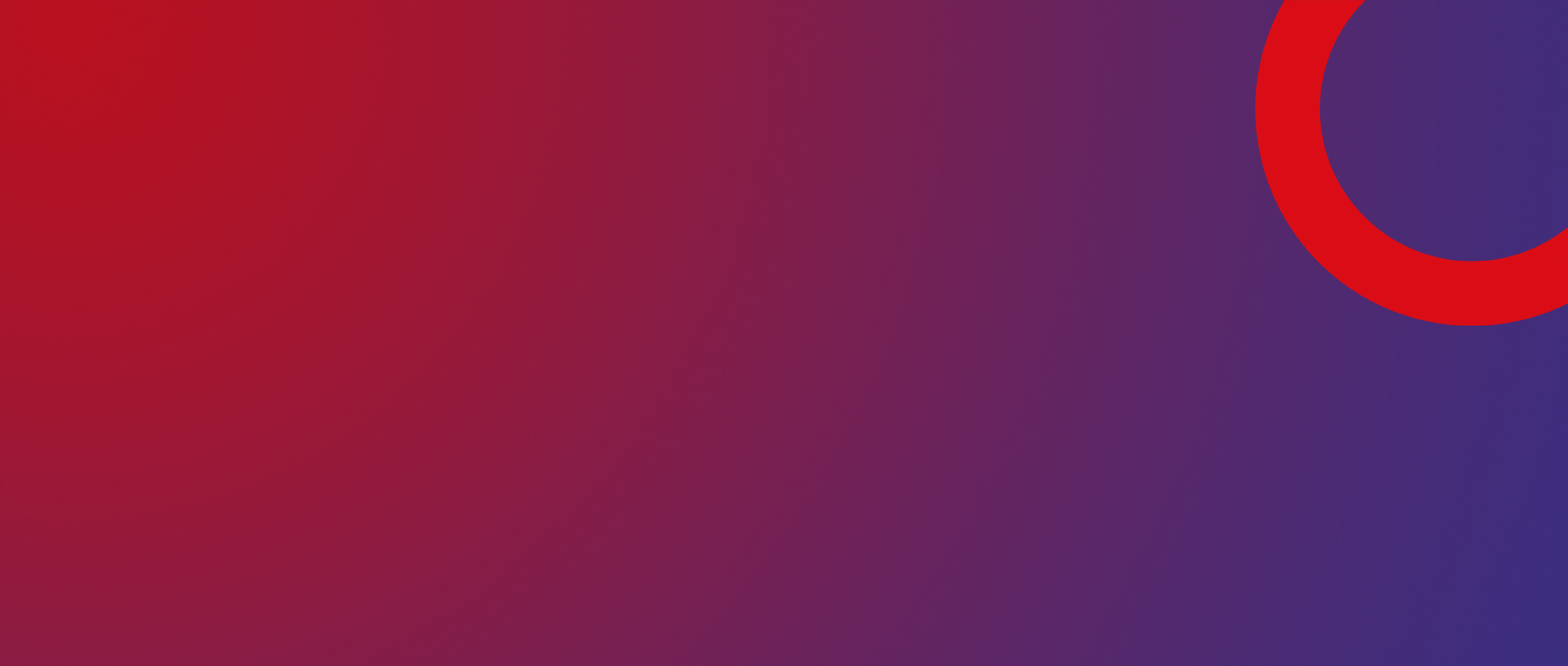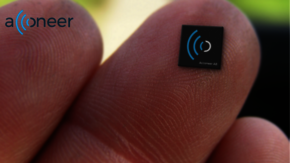 CODICO Live-Webinar
September 29, 2021
10:00 - 11:00 a.m. CET
ACCONEER
Exhibition & Conference
March 15-17, 2022
Fair Nuremberg, Germany
Show all events