Welcome to CODICO
Your Partner for Electronic Components
CODICO is dedicated to design-in, marketing and sales of top quality electronic components. We sell solutions, not just part numbers. Our product range includes active components and passive components, as well as interconnect systems. Together with cross-disciplinary project management, we provide technical support, consultation, and advice, from the initial development phase right through to production and beyond.
Working closely with our manufacturers, CODICO has insight into trends and tomorrow's technologies.
All Samples
News
Contact us
SUBSCRIBE TO NEWSLETTER
Power load, tunneling USB, PCIe® data transfer and DP video and audio capability - all comibined in a single TYPE C connector from AMPHENOL CS' Thunderbolt 4-compatible USB4 connectors.

New high-voltage PMLCAP from RUBYCON replaces DC-link film capacitors, is up to 45% smaller and offers many advantages such as higher heat resistance.
RUBYCON
COSEL has combined the latest power switching topologies, complementing the existing 300W and 500W range.
COSEL
Show more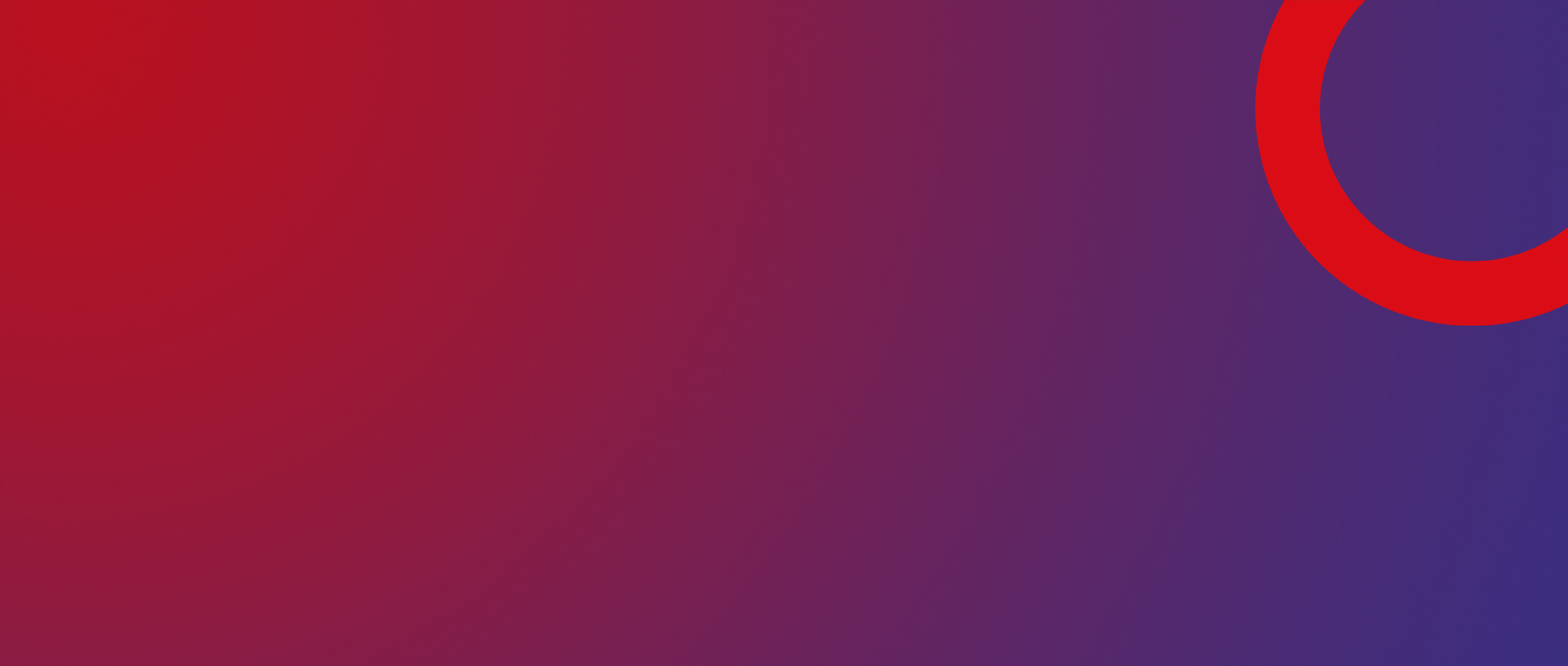 Exhibition & Conference
September 15th, 2023
AmberExpo Centre in Gdańsk, Poland
Table Top Event
October 26th, 2023
PGE Narodowy, Poland

Table Top Event
November 16-17th, 2023
Bologna Exhibition Centre, Italy
Show all events