The Power Behind a Motor
The use of small motors is rapidly increasing, e.g. for furniture, printers, disk drives and laboratory equipment. The actual low power controllers are not able to control these motors directly, they only send signals to control transistors or FETs, that switch the necessary current into the motor windings. Motor drivers also provide an accurate dead time and can process feedback signals from the motor.
CODICO offers a broad portfolio of drivers for external or with integrated FETs or transistors, for half-bridge, brushed-DC, brushless DC and stepper motor applications, as well as the necessary sensors for rotation speed and position.
Samples
Contacts
News
The single-axis servo driver TMCM-1636 by TRINAMIC is the perfect board for 3-phase BLDC and DC motors.
TRINAMIC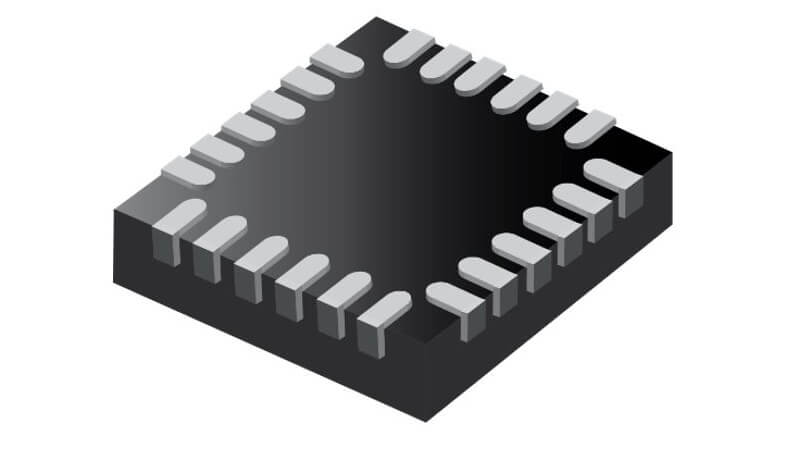 The new MPQ6523 from MPS, is a triple, half-bridge, DMOS, output driver with integrated power MOSFETs.
MPS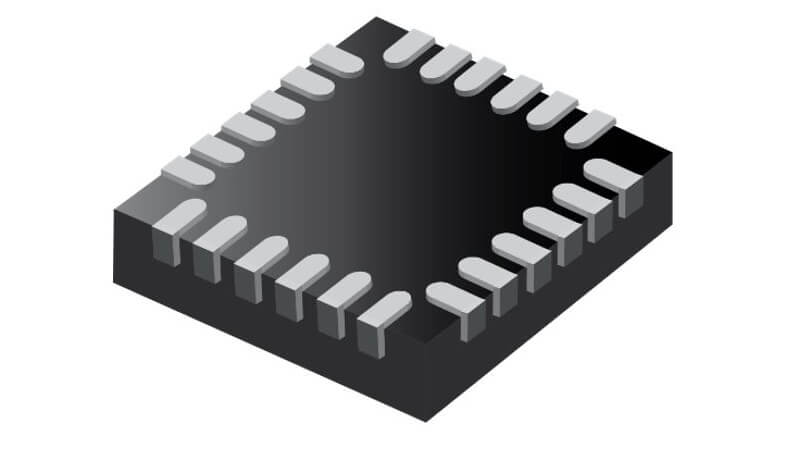 The MPQ6523 is a triple, half-bridge, DMOS, output driver from MPS with integrated power MOSFETs.
MPS