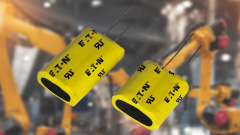 Supercapacitors of Different Designs
Double layer capacitors store a big amount of electrical energy by using the electric double layer which is created at the interface between the electrode and the electrolyte.
The product portfolio of CODICO provides supercapacitors of different designs and technologies. Those reach from SMD- over THT- to screw terminal types.
From this portfolio of various manufacturers you can choose your application fitting EDLC.
Samples
Contacts
News
Manufacturers & Contacts
KEMET
KEMET is one of the leading manufacturers of tantalum, polymer and film capacitors, but also offers special leakage current sensors for industry and automotive charging technology. The product portfolio additionally covers ceramic, aluminum electrolytic and double layer capacitors from TOKIN. The main focus of CODICO is on the film capacitors.
Infos
Samples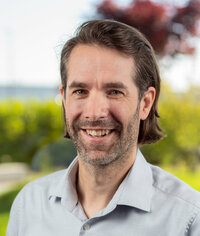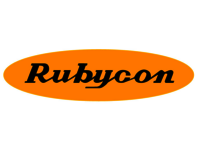 RUBYCON
RUBYCON is one of the worldwide leading Japanese manufacturers of aluminium electrolytic capacitors. The company is market leader in long life e-caps and very strong in high performance e-caps with high ripple current/low impedance and continuous miniaturization.
Infos
Samples