Where Are Signal Relays Used?
The range of signal relays includes ideal products for applications in fax machines, printers, modems and brown goods. The application range of these one-pole and two-pole relays covers switching capacities from 1 to 3A, with the drives being monostable or bistable depending on the product family.
SMD variants in tape and reel packaging for automated pick and place are also available.
Recently we we have been able to offer signal relays that can handle 230VAC. This feature offers new fields of application where size, space and the way the relays are mounted on the PCB are the critical factors.
Samples
Contacts
News
Manufacturers & Contacts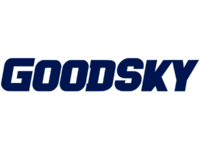 GOODSKY
GOODSKY Electric is a leading manufacturer of electromechanical relays for applications in white and brown goods, industry, telecommunications, and office automation, as well as in the automotive industry.
Infos
Samples
NEXEM
NEXEM (former NEC Tokin) is a Japanese manufacturer with longtime experience in developing and producing electromechanical components. With their own in-house development and production, NEXEM provides a wide product range of different high quality components. All products are ISO9000 and ISO14000 certified. In the field of electromechanical components, NEXEM is a specialist for signal relays of the 3rd and 4th generation and automotive relays.
Infos
Samples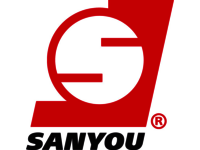 SANYOU
Relays from SANYOU are used worldwide in the white and brown goods sector, industry, transport, automotive, IT, building technology, energy management, medical equipment, and much more besides.
Infos
Samples