Free Sample
Our special prices apply exclusively to Sample Shop orders and are exclusive of VAT. You can order this product free of charge up to a value of EUR €25.00. From the 2. piece on you will receive the article at a price of EUR €15.90 each.
Deliverable in short time
More information about samples availability can be found here: Availability
Product Code:
296702
Weight:
4 g
Manufacturer:
ACCONEER
Detailed information
The XM132 Entry Module is an integration-ready module intended to be used for evaluation and development purposes as well as for integration into commercial products. It integrates the A111 Pulsed Coherent Radar with a 32-bit 64MHz Arm Cortex M0+ MCU.
Your technical contact person
Manufacturer / Brand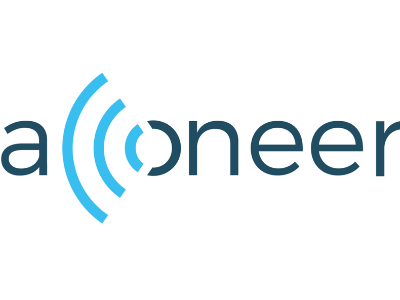 Technical Product Information