Welcome to CODICO
Your Partner for Electronic Components
CODICO is dedicated to design-in, marketing and sales of top quality electronic components. We sell solutions, not just part numbers. Our product range includes active components and passive components, as well as interconnect systems. Together with cross-disciplinary project management, we provide technical support, consultation, and advice, from the initial development phase right through to production and beyond.
Working closely with our manufacturers, CODICO has insight into trends and tomorrow's technologies.
All Samples
News
Contact us
SUBSCRIBE TO NEWSLETTER
CVILUX produces perfectly matched FFC cables (Flat Flexible Cable) and connectors.
CVILUX
Smart shunt solutions from ISABELLENHÜTTE help to optimise the system costs of body control modules.
ISABELLENHÜTTE
The new Step-Down Micro DC/DC from TOREX is based on the XC9276 series and includes a VSET function.
TOREX
Show more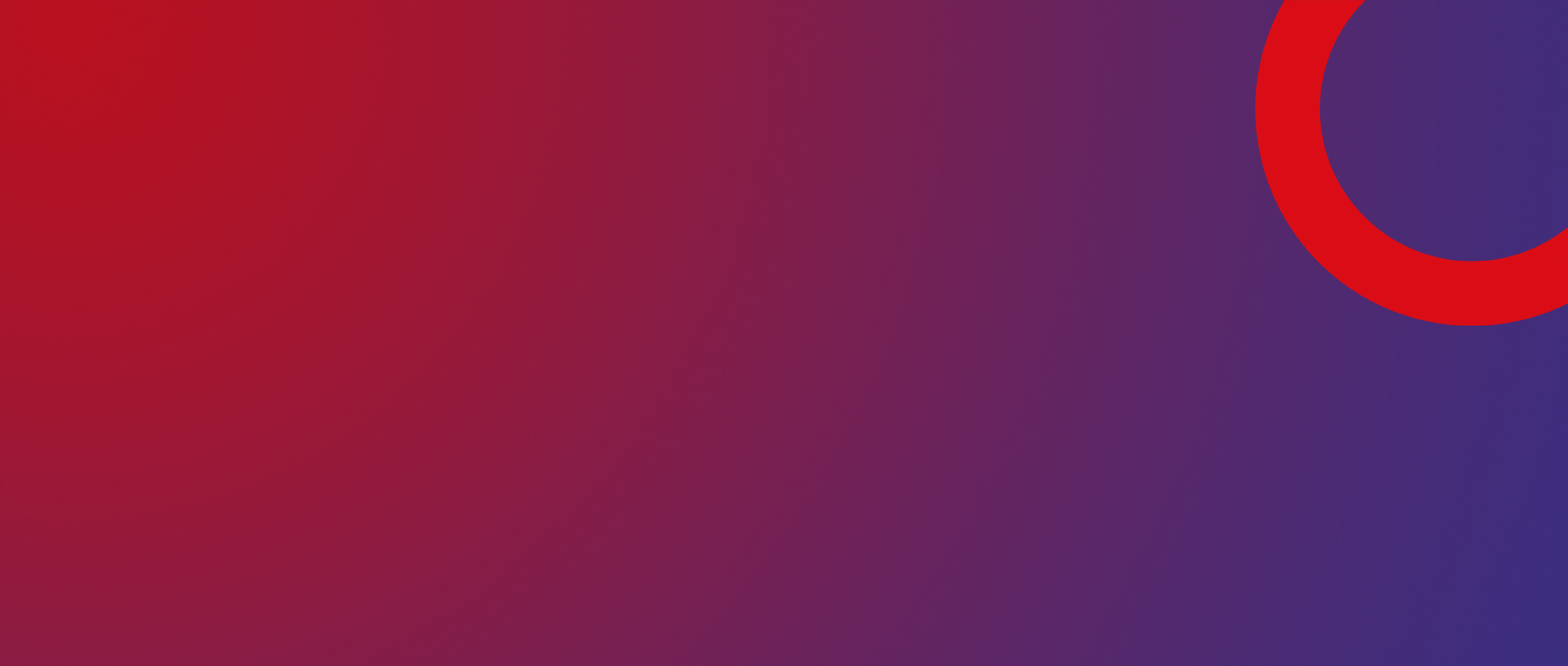 Exhibition & Conference
September 15th, 2023
AmberExpo Centre in Gdańsk, Poland
Table Top Event
October 26th, 2023
PGE Narodowy, Poland

Table Top Event
November 16-17th, 2023
Bologna Exhibition Centre, Italy
Show all events