Welcome to CODICO
Your Partner for Electronic Components
CODICO is dedicated to design-in, marketing and sales of top quality electronic components. We sell solutions, not just part numbers. Our product range includes active components and passive components, as well as interconnect systems. Together with cross-disciplinary project management, we provide technical support, consultation, and advice, from the initial development phase right through to production and beyond.
Working closely with our manufacturers, CODICO has insight into trends and tomorrow's technologies.
All Samples
News
Contact us
SUBSCRIBE TO NEWSLETTER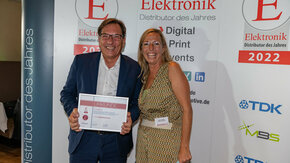 We are proud to announce that CODICO is once again one of the TOP distributors!
The MP2797 is a robust battery management device.
MPS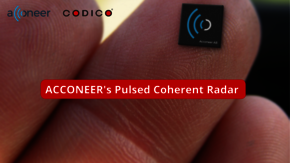 If you missed the live webinar hosted by CODICO on ACCONEER's Pulsed Coherent Radar technology, you are welcome to find a recording here. Watch the full Webinar!
ACCONEER
Show more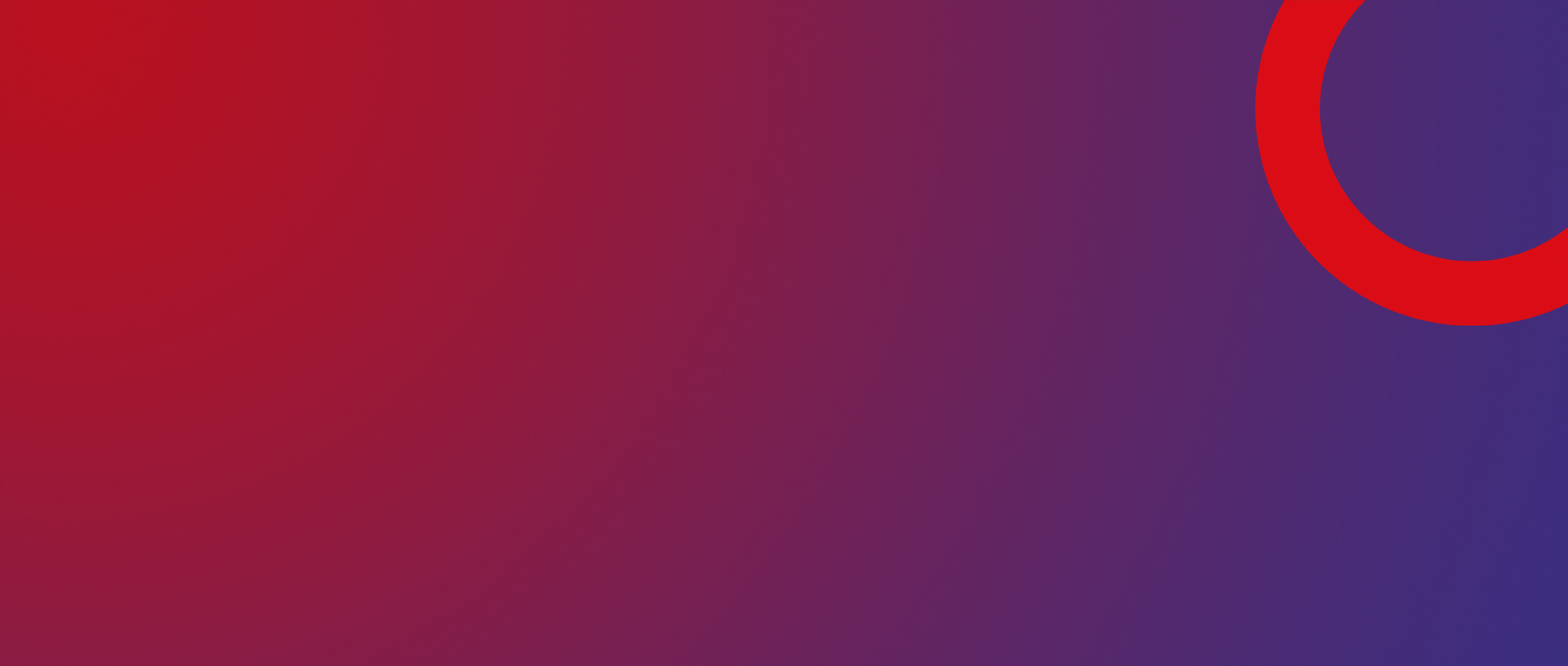 Exhibition
November 15-18, 2022
Munich, Germany
Booth C3-141
Exhibition
August 30th - September 1st, 2022
Odense Congress Center, Denmark
Booth C4119
Show all events