Welcome to CODICO
Your Partner for Electronic Components
CODICO is dedicated to design-in, marketing and sales of top quality electronic components. We sell solutions, not just part numbers. Our product range includes active components and passive components, as well as interconnect systems. Together with cross-disciplinary project management, we provide technical support, consultation, and advice, from the initial development phase right through to production and beyond.
Working closely with our manufacturers, CODICO has insight into trends and tomorrow's technologies.
All Samples
News
Contact us
SUBSCRIBE TO NEWSLETTER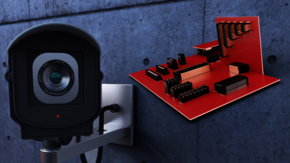 EPT's Zero8 product group, known as the all-rounder among connectors, has now expanded to include an additional height option. Straight and angled connectors, available in various pin configurations and heights.
EPT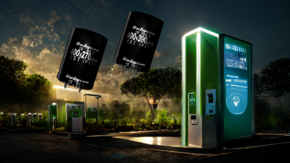 RUBYCON has expanded its product portfolio of miniaturised Snap-In types.
RUBYCON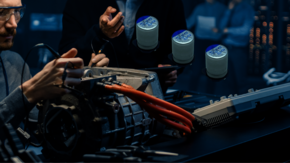 SUN Electronic Industries has recently introduced polymer hybrid aluminum electrolytic capacitors. Find a brief overview about the FVFP- and FVC-series here!
SUNCON
Show more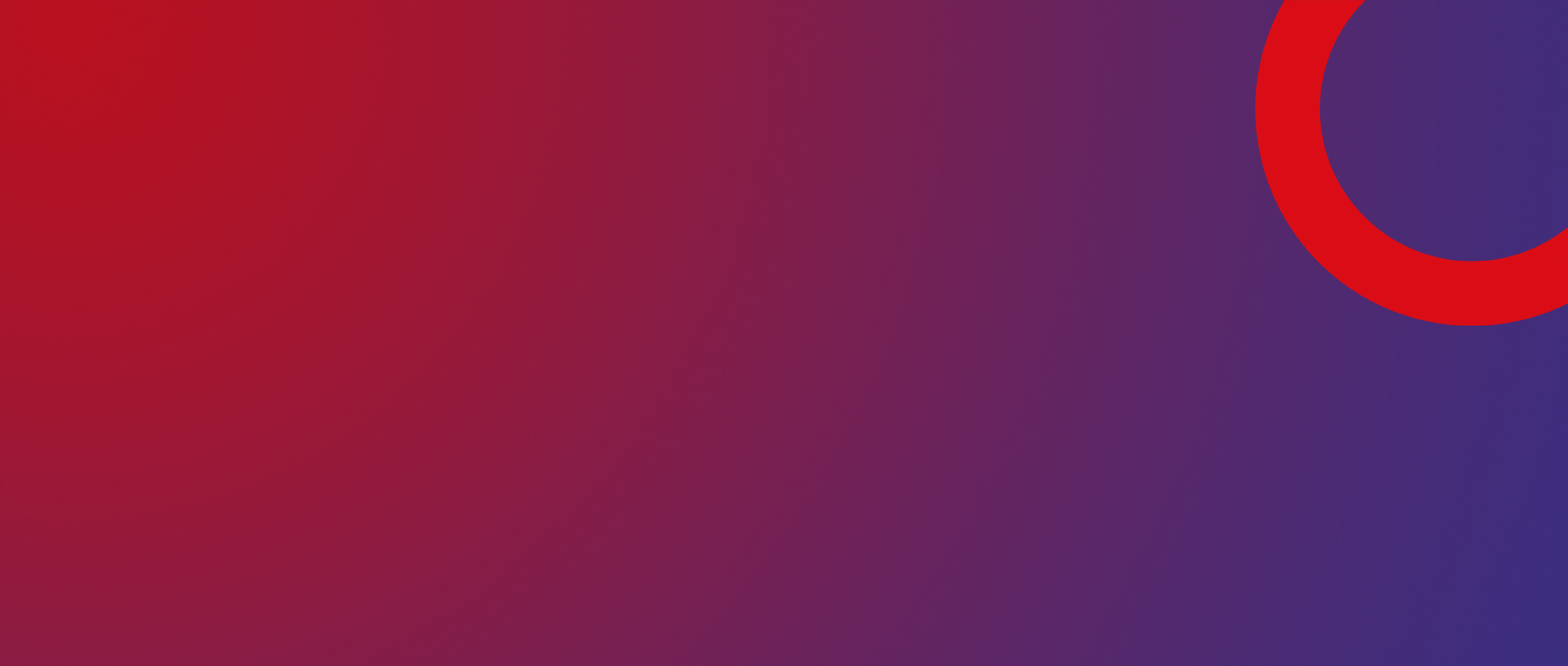 Exhibition & Conference
April 9th-11th, 2024
Fair Nuremberg, Germany
April 10-11th, 2024
Kistamässan Stockholm, Sweden
May 28-29th, 2024
Business Design Centre London (UK)




Show all events