Deliverable in short time
More information about samples availability can be found here: Availability
Low Power XM122 IoT Module from Acconeer with MCU.
Product Code:
291246
Weight:
0 g
Manufacturer:
ACCONEER
Detailed information
The XM122 IoT Module from Acconeer is a low power connected radar module with optimized circular form factor with a diameter of 33mm. This IoT module integrates the A111 Pulsed Coherent Radar and the Nordic nRF52840 System on Chip that supports a 32-bit 64 MHz ARM(R) Cortex-M4 CPU with 256 KB SRAM and 1 MB Flash including support for Bluetooth 5, Bluetooth mesh, Thread, Zigbee, 802.15.4 and ANT. The XM122 IoT module features integrated 2.4 GHz antenna and support for external 2.4 GHz antenna.
Your technical contact person
Manufacturer / Brand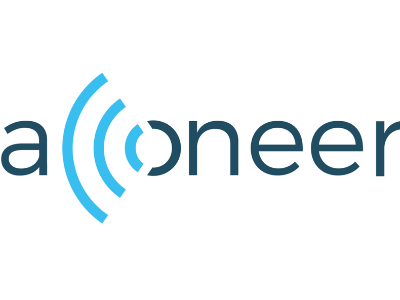 Technical Product Information