With Low Noise Emission
Blowers are characterised by high air flow rates and low noise emission. In contrast to axial fans, the air flow is deflected by 90° and provides a high static pressure. This creates a targeted air flow which is ideal for cooling, drying or passing air through a channel.
With several variants to meet a wide range of thermal management requirements, the ball bearing centrifugal blowers are the ideal solution for direct air cooling in high back pressure applications in the industrial and telecommunications sector. CODICO's portfolio includes sizes ranging from 50 to 220mm and installation depths from a slim 15mm.
Samples
Contacts
Manufacturers & Contacts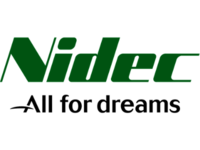 NIDEC ADVANCED MOTOR
NIDEC NIDEC ADVANCED MOTOR COOPERATION, a member of the NIDEC group from Japan, is a technology-driven company. The manufacturer is considered a pioneer in the development of small sized precision motors. Today's product highlights include hybrid stepping motors and customized fans.
Infos
Samples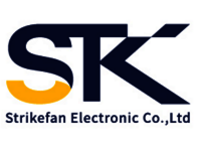 STK Fan
STK Fan (Strikefan), established in 2005, is a high-tech AC/DC/EC cooling fan company that provides optimized thermal solutions with professional technology, fast delivery, competitive price and trustful service.
Infos
Samples