For Reliable Thermal Management
Fans are an important component for reliable thermal management. In order to optimise the exchange of warm and cold air, axial DC fans are mainly used where high performance is required. The air is moved in parallel direction to the motor shaft and reaches an airflow rate of up to 680m³/hour. The fans are available in sizes from 60mm to 172mm and are characterized by a low installation depth, a low noise level and excellent efficiency.
The use of durable ball bearings in the fans makes them suitable for use in all devices and systems from the consumer sector to high-quality power electronics. Depending on the application, customized solutions with adapted performance values as well as cable and connector configurations can be realized.
Samples
Contacts
News
Manufacturers & Contacts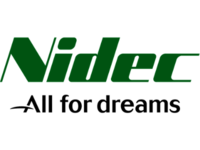 NIDEC ADVANCED MOTOR
NIDEC NIDEC ADVANCED MOTOR COOPERATION, a member of the NIDEC group from Japan, is a technology-driven company. The manufacturer is considered a pioneer in the development of small sized precision motors. Today's product highlights include hybrid stepping motors and customized fans.
Infos
Samples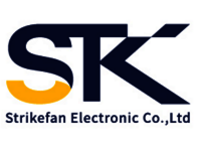 STK Fan
STK Fan (Strikefan), established in 2005, is a high-tech AC/DC/EC cooling fan company that provides optimized thermal solutions with professional technology, fast delivery, competitive price and trustful service.
Infos
Samples